We may have less control of our thoughts than we think
Involuntary counting and imagery is present in the conscious mind in response to external stimuli.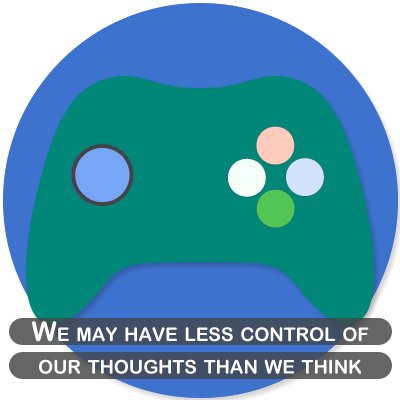 Controlling thoughts.
by: Sabrina Bhangal, Christina Merrick, Hyein Cho and Ezequiel Morsella.
Main titles
Conscious thoughts can be triggered by external stimuli in a reliable and systematic manner.
"The data support the view that, when one is performing a desired action, conscious thoughts about alternative plans still occupy the mind, often insuppressibly," said SF State Associate Professor of Psychology Ezequiel Morsella

"The research shows that stimuli in the environment are very important in determining what we end up thinking about and that once an action plan is strongly activated its many effects can be difficult to override," said Morsella.
This study is relevant to the fields of neuroscience and psychology, and individually to such topics as attention, imagery and action control.
Study: frontiersin.org